About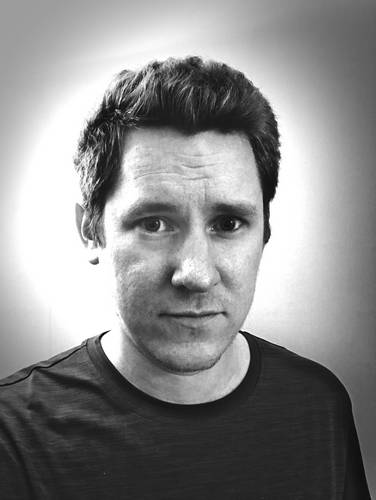 I'm a producer, remixer and songwriter born and raised in the middle of Sweden. I produce, write and remix music (mainly EDM genres like trance, house and chill) for different labels and artists across the world.
My real interest for music started after I discovered trance and house.
After listening to various electronic dance music for some years I got interested in how I could create my own tracks, so i started experimenting and creating my own music.
I get inspiration from various genres (a good track will always be good regardless of genre) but I have a special love for electronic dance music, as I have always liked the challenges and possibilities that comes with creating sounds for such everchanging genres.
I have studied music production at the University of Örebro, where I learned everything from music theory, how to write music scores for strings, and mixing and recording rock on classical analog consoles.
Last years I've entered the commercial pop market as a songwriter, producer and beatmaker.
I'm always interested in collaborations, so if you need remixes, production, mixing, want to collaborate on something, have questions/ideas, etc. feel free to contact me»